Take care of the planet: save with the offer
ECO REFILL
Laminating
LAMINATION SYSTEM
Mirror effect with plex technology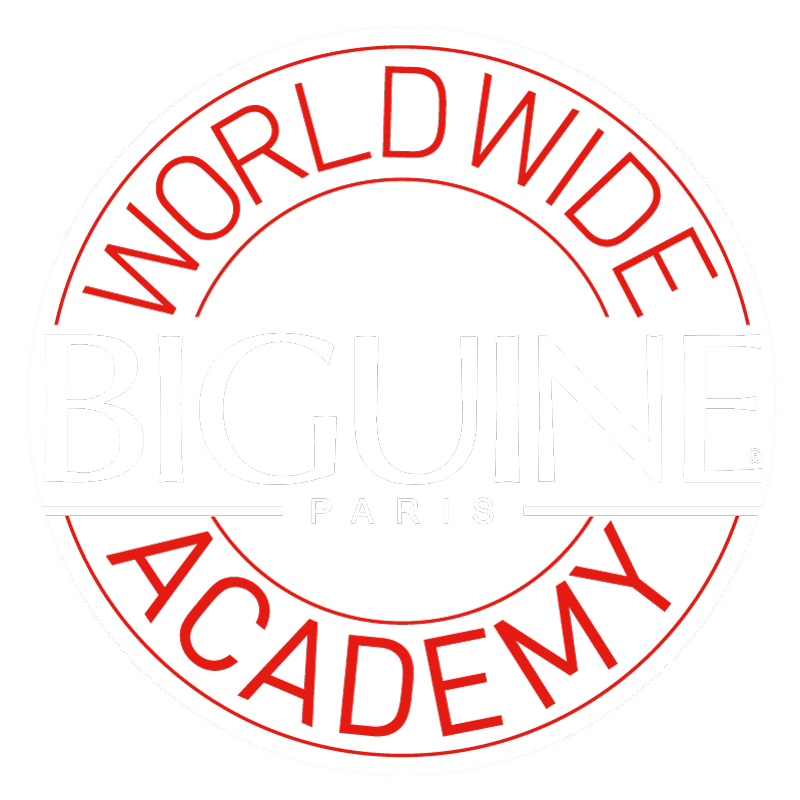 The collaboration between Easy Brand and Biguine was created to offer all professionals in the sector a series of professional courses aimed at updating and learning about the new techniques of the trade.
Perfect straight in 3 steps
choose from more than 200 products
available
You can create your line starting from 6 pieces
Choose from over 200 available formulas
With Quick Service * choose your products from a wide range of references available already filled in their respective containers and available in stock anonymously (shampoos, masks, lacquers ...)
Define the graphic of your label
Completely FREE we take care of the study / graphic design of each item and the commercial sales argument
Production
Once the graphics are defined, the pvc labels are applied to your products and their packaging in anonymous packaging.
Shipping
Your products will be ready for shipment and delivered by courier
Possibility to insert QR CODE
You can request to include QR CODE codes on your products, for redirects to your site and / or e-commerce.
Possibility to purchase BARCODES
You can request to include barcodes on your products, to better manage your warehouse
Possibility of product notification on the CPNP European community portal
You can request our legal assistance to register your products on the European portal
we'll take care of the graphics
Graphic design, as you want it, included in the price
Are you already a customer?
Place your order online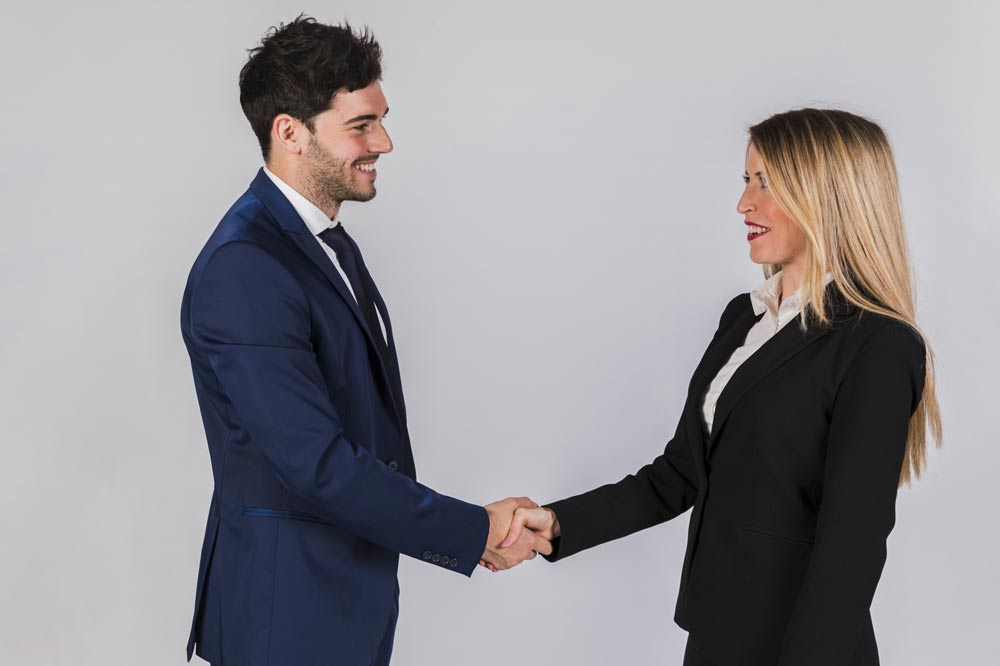 Work with us
Become an Easy Brand sales agent